Virtual Summer Reading Program:  June 15 - July 25, 2020
This year's summer reading program will be very different than previous years. Our weekly schedule is below, click on the link and watch each video from our YouTube channel or Facebook:
Information:
Open for children, teens and adults. (Check with your local branch to see if they are offering an adult summer reading program).
This year, readers will log the minutes they read using our paper or online reading logs.
Earn small prizes throughout the summer while reading.
All of our programming will be virtual, with weekly story times and activities accessible on our website and social media pages.
We will also have special guests join us throughout the summer, so keep up with our social media for more details!
Curbside Activity Kits will be available for pickup while supplies last each week! 
To keep track of your online reading log: CLICK HERE!
WEEKLY PROGRAMS: (click on the link to watch and listen to the story or program).
PreK Storytime:  
Mon. June 15:  "Tap the Magic Tree" by Christie Matheson 
Mon. June 22:  "What's the Time Mr. Wolf?" by Debi Gliori
Mon. June 29:  "A Stick is An Excellent Thing"  by Marilyn Singer ; illustrated by LeUyen Pham
                              "Baby Shark and the Magic Wand" by Pinkfong
Mon. July 06:  "Wolf's Coming!" by Joe Kulka
Mon. July 13:  "Goodnight Unicorn" by Pearl E. Horne; illustrated by Kendra Spanjer
Mon. July 20: 
School Age Storytime:  
Tues. June 16:  "No, No, Gnome!" by Ashlyn Anstee 
Tues. June 23:  "Big Bad Wolves at School" by Stephen Krensky; Illustrator: Brad Sneed
Tues. June 30:  "Seriously, Cinderella is so Annoying" by Trisha Speed Shaskan ; illustrated by Gerald Guerlais
Tues. July 07:
Tues. July 14:  "Dragons Love Tacos" & "Dragons Love Tacos 2" by Adam Rubin; Illustrator Daniel Salmieri
Tues. July 21:

Teen Program:  
Wed. June 17:  Teen Associate Ms. Brooke discusses book review of the Hunger Games Series
Wed. June 24:  Teen Vision Board with photos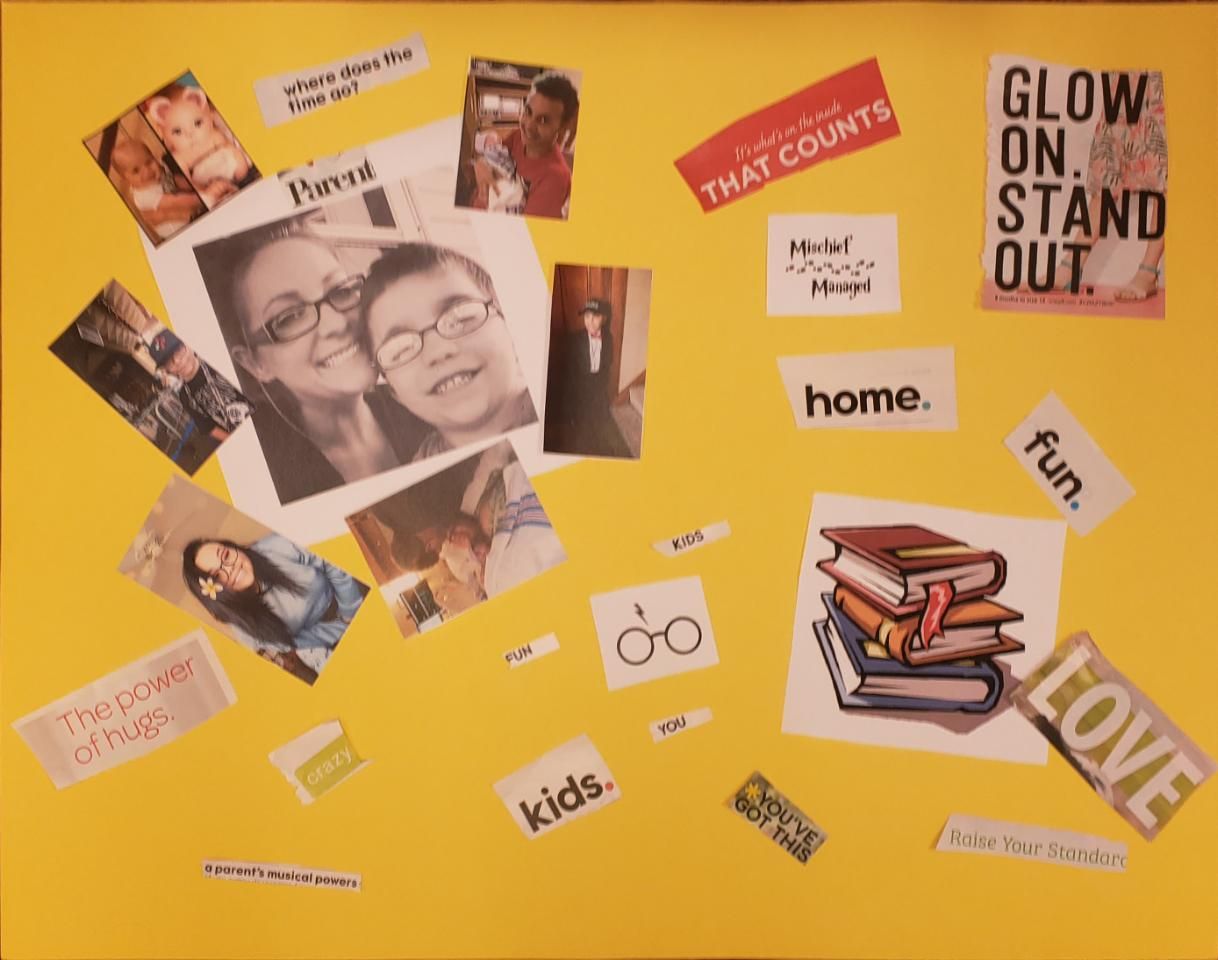 Wed. July 01:   Nature Art video
 Wed. July 08:  Teen Time Capsule
Family Night Program:
Thurs. June 18: Clermont County Parks - Naturalist Joe instructs you how-to make your own plant/flower collage on paper.
Thurs. June 25: John S. Gurney, Author & Illustrator
Thurs. July 02:  Valarie Budayr, Author
Thurs. July 09:  Recycling Glass Making (Adams, Brown Recycling)
Thurs. July 16:  Danielle Thompson (Brown County Soil and Water Conservation District)
Thurs. July 23:  Will Hillenbrand: Author, Illustrator, Speaker
Friday Fun!
Fri. June 19: How to make a tiny fairy book
Fri. June 26:  Edible Cool Whip 
Fri. July 03:  String Tricks
Fri. July 10:  Science Experiment
Fri. July 17:
Fri. July 24:  Paper Making 
 
Activities: