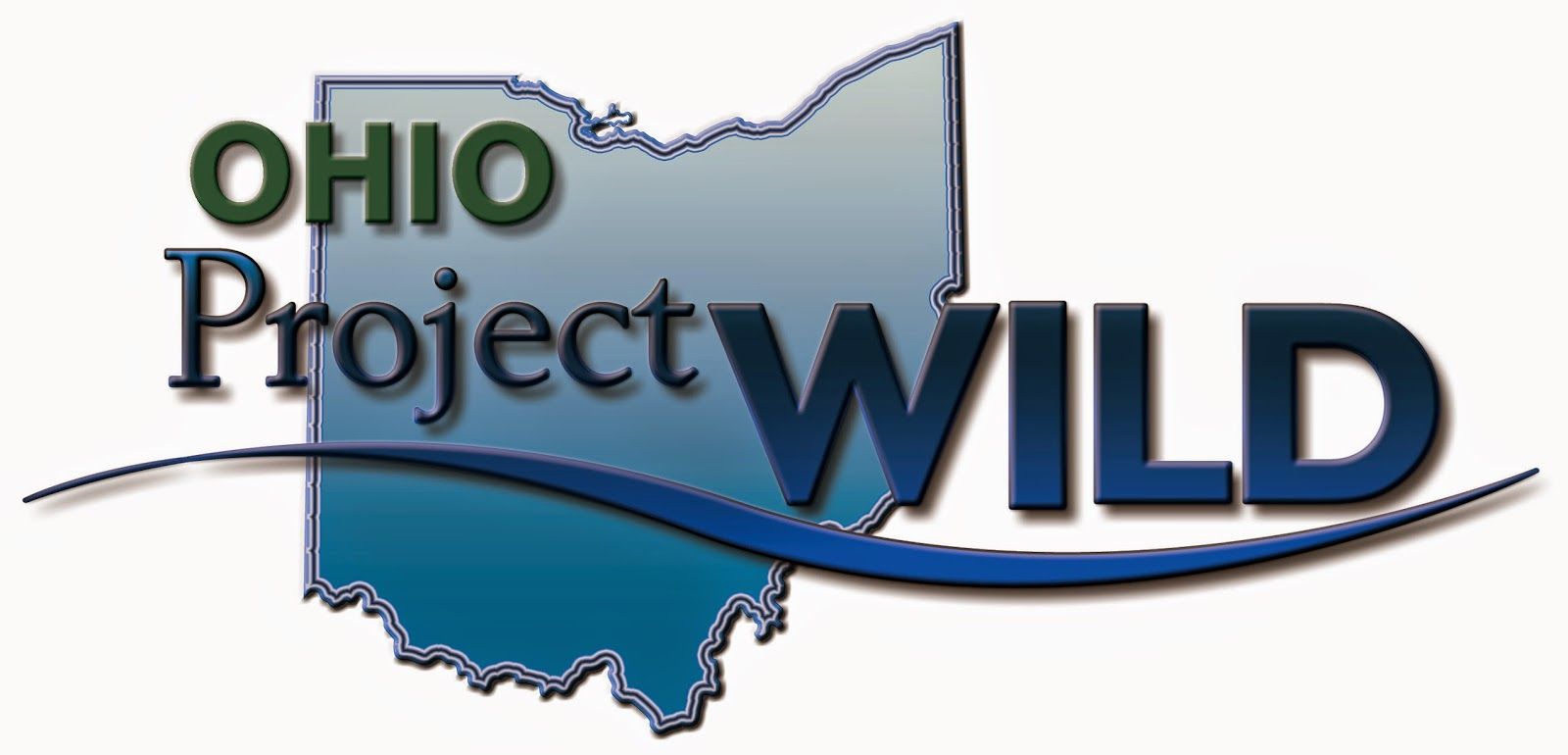 Project Wild and Aquatic Wild Workshop
A professional development opportunity for ALL educators,
youth leaders, and agency personnel.
Saturday, August 5, 2017
9:00am - 6:00pm
Advance Registration Required

On-line registration: tinyurl.com/SCW-PWPA8517 or by phone at Second Chance Wildlife 513-875-3433.
"Project Wild materials are provided FREE of charge by the ODNR-Division of Wildlife."