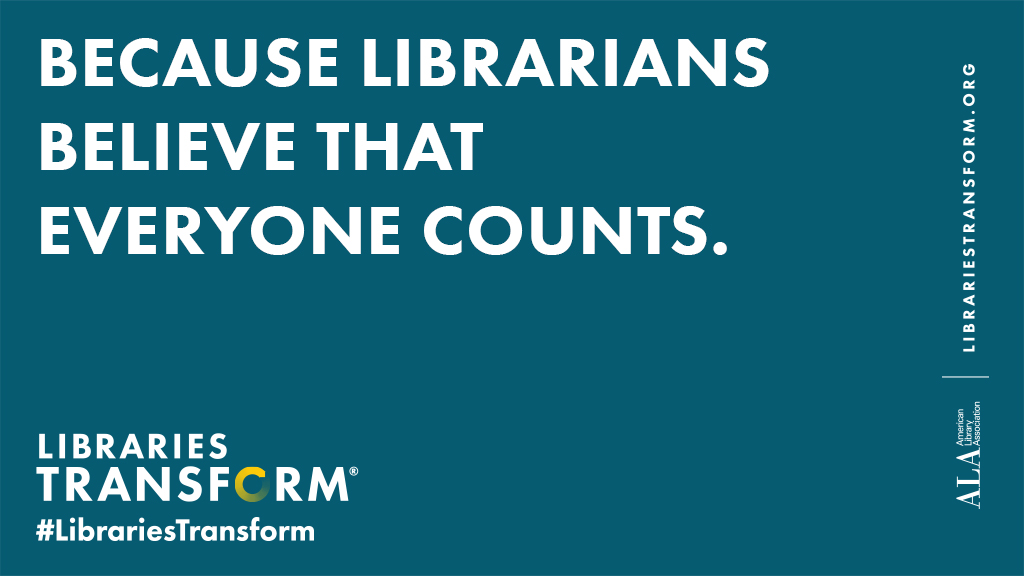 #BrownCountyCounts: Have a Voice in the 2020 Census
Every 10 years, the United States counts everyone who lives in the country, regardless of age, nationality, or ability. It is important for everyone to respond to the 2020 Census so that communities like ours can receive the funding we need for health care, accessibility services, and more.
It's Easy, It's Safe, It's Important
The Census Bureau is bound by Title 13 of the U.S. Code to keep your information confidential.
In mid-March, households will begin receiving official Census Bureau mail with detailed information on how to respond to the 2020 Census. Use the unique code in your letter to complete your census:
Online
By Phone or
By Mail
The Census will NEVER ask you:
Your social security number
Bank or credit card accounts
Money or donations
Anything on behalf of a political party
Need Assistance:
Contact your local library for assistance with completing the census online.
2020 Census webite: https://www.census.gov/
Sample Copy of the 9 Questions:
https://2020census.gov/content/dam/2020census/materials/partners/2019-08/2020-informational-questionnaire.pdf